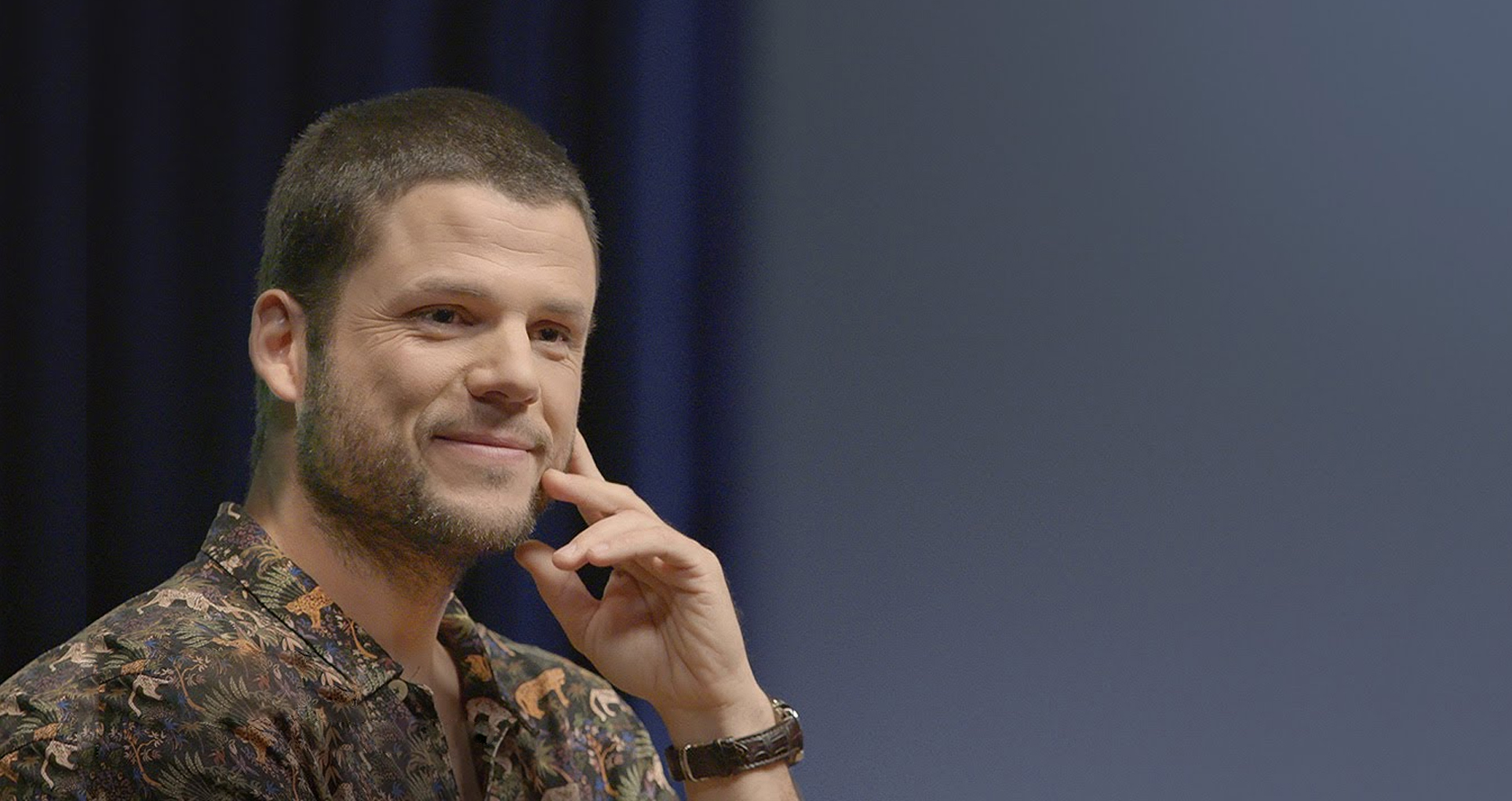 "It is a privilege to share the experiences and learnings acquired throughout my expeditions with the aim of motivating, inspiring and helping companies and individuals to achieve their goals."
Conferences
The 1st and only person in history to have successfully walked around the world and swum between 5 continents.
+ 150 international conferences in companies, congresses and universities.
In his conferences he speaks from his own experience, passion and authenticity, sharing the skills and tools necessary to achieve our goals and reach success.
From his expeditions he has learned unparalleled lessons about: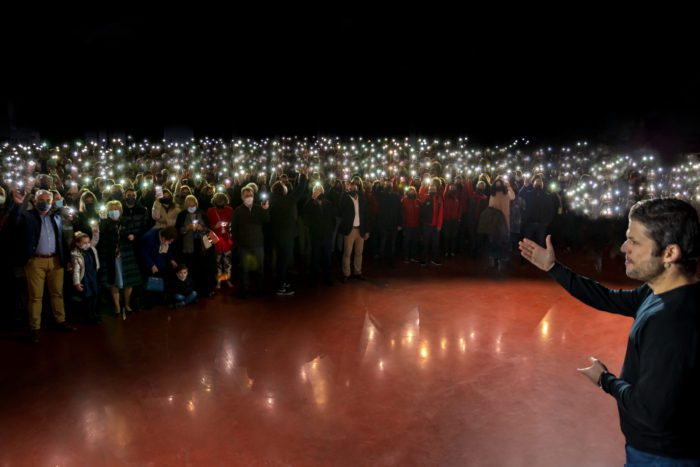 Motivation & leadership
– Commitment – Self-improvement – Adversity Management – Pursuit of Excellence – Team Management – Innovation and Creativity
Hire conference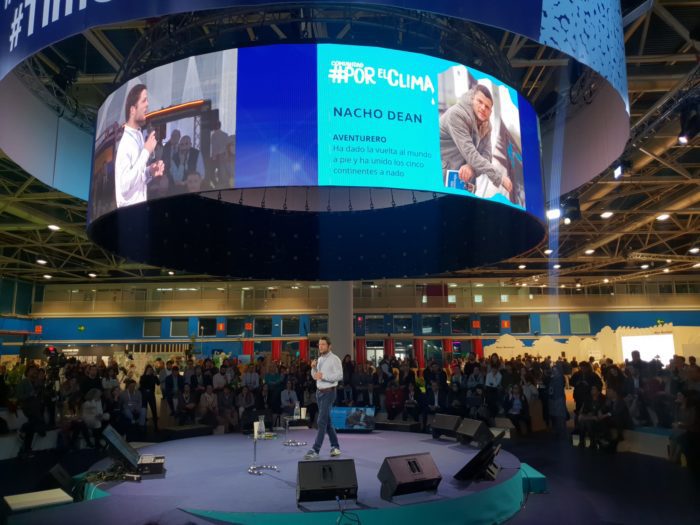 Sustainability
– CSR – Responsible Leadership – Climate Change and Global Warming – Scientific Reports – Agenda 2030 and SDGs
Hire conference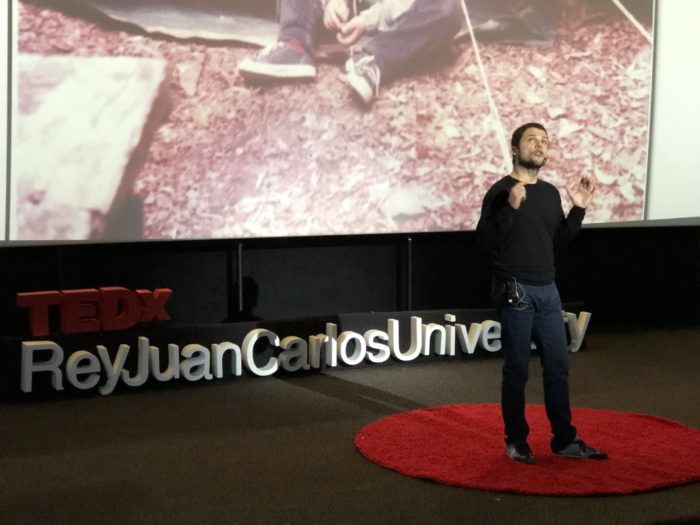 Uncertainty Management
– Planning – Adapting to Change – Resilience – Surviving in Hostile Environments – Risk and Hazard Management
Hire conference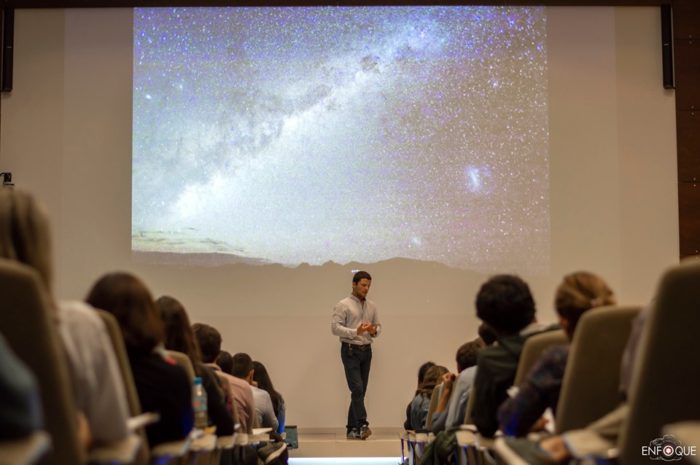 Personal development
– Passion and Purpose – Emotional Intelligence – Health and Wellness – Stoicism – Managing Success and Failure
Hire conference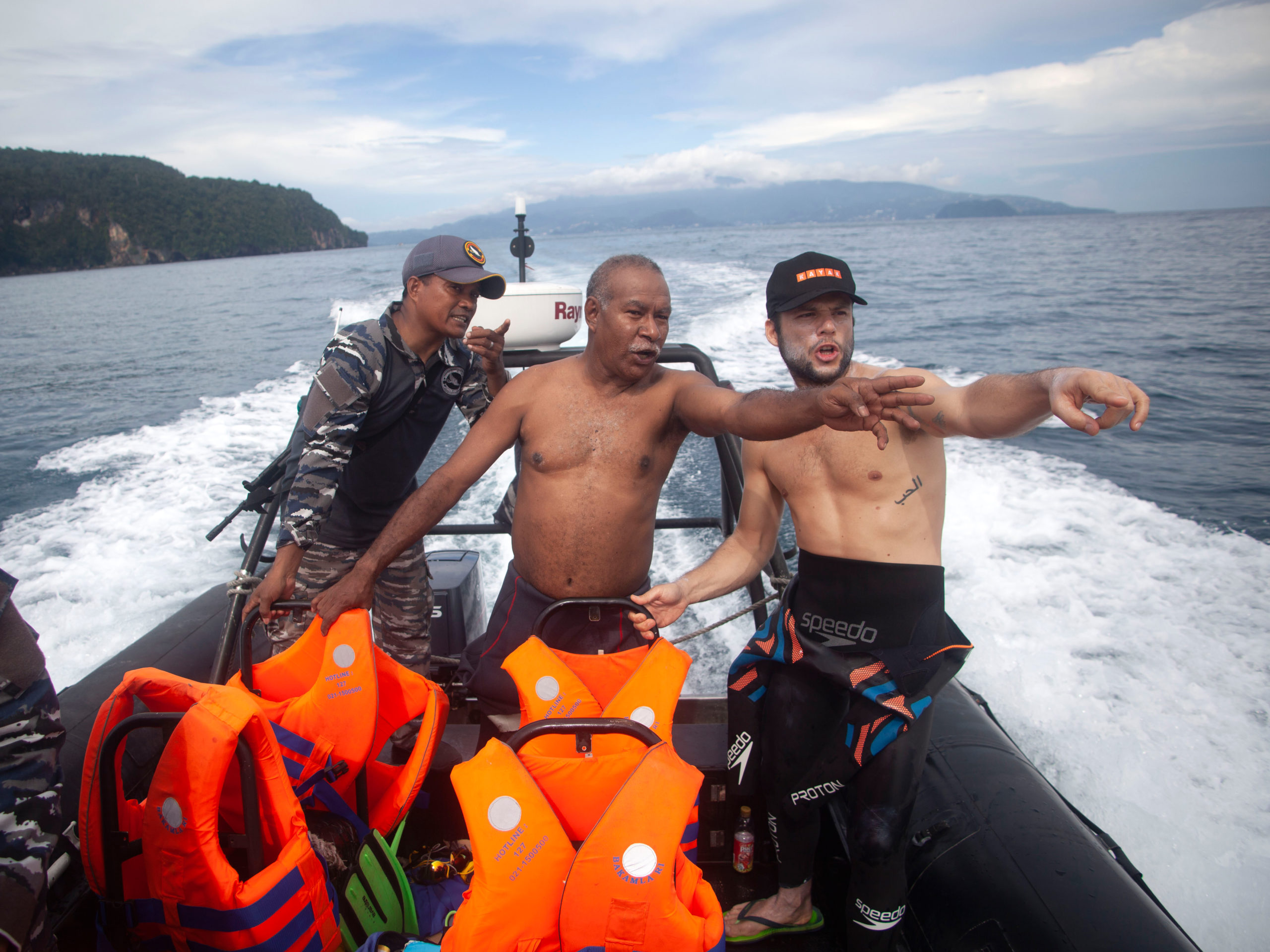 Client Recommendations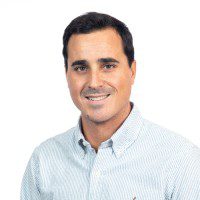 «We had the opportunity to listen to Nacho during a meeting at MSD, his motivational talk to the team was outstanding, he is very capable on bringing his life experience to a company perspective, motivating the team as well as adapting his words and adventures to any given situation. Keep walking!»
Jacob López
Marketing & Digital transformation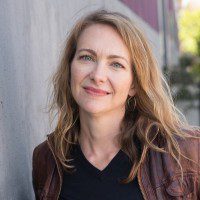 «Nacho is an engaging, intelligent, accessible and warm keynote speaker. At our event focused on climate action in travel Nacho's presentation was a terrific highlight, and we look forward to having him back to meet more of our community. One of our attendees remarked that ours was "the best virtual event" she had ever attended, and this is in no small part due to the great start we got off to with Nacho's beautiful keynote. Highly recommend!».
Christina Beckmann
San Francisco, California, Estados Unidos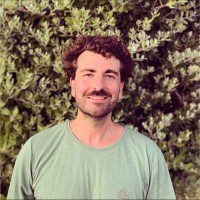 «The people who are crazy enough to think they can change the world are the ones who do: this is the meaning of Nacho Dean. From the very first minute I started to interact with him I noticed that he is a special human being. Nacho is a thinker, a dreamer and what is even more important, a doer. His combination of focus, method and passion ensures that he is consistently making thing happen so we all have good news because he is an ambassador of one the main responsibility world faces in this 21st century: the environmental conservation. I had the opportunity to interview him and this was one of the best professional and personal experience I´ve had during this year -the deep passion he showed up every minute was outstanding- we had the chance to discuss about what are the required skills to be the first person in history to have walked around the world. On top of that Nacho is a nice and polite guy with an extremaly learned mind showing also a sharp and dry sense of humor – like a good Aperol Spritz. His vision is clear: a humanity of free people, healthy and happy living in balance with the planet. Nacho, I am sure you are someone who has came to the world to make it a better place to live in. I am here to help you to make it happen anytime, anywhere».
Pablo García Barrilero
Top Talent Spain 2021 by The Nova 111 List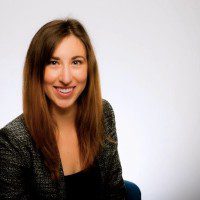 «IE University had the pleasure of receiving Nacho Dean as the Opening Keynote Speaker for the first-ever edition of IE Sustainability Week. Under the overarching theme THE BIG RESET, the event addressed the 3 pillars that constitute the UN Sustainable Development Goals: Economic, Social, and Environmental progress. Nacho spoke to these global commitments, and showed our community of students, faculty, and partners that leading a sustainable lifestyle needs to be prioritized in this day and age more than ever before. By showing us that our planet Earth is fragile and smaller than we think, Nacho inspired us to treat it as our home and spoke to how, together, we can all leverage our collective ingenuity and forge a future with a common purpose. We very much appreciated his contribution to the event!».
Elisa Hicks
Senior Associate Director at IE University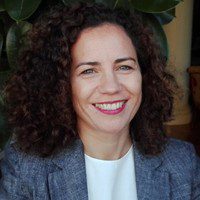 «Nacho has one of the greatest life experiences I have ever seen. His long travels around the world, on land and through the ocean, is the authentic basis of a very powerful conservation message and authentic passion for the planet. Have the opportunity to collaborate with Nacho as an ambassador of Marine Stewardship Council (Mares Para Siempre program) and he has showed very high professionalism, exceptional speaker attitudes and very generous support to our mission. I am looking forward to read his book and know his next challenge».
Laura Rodriguez Zugasti
Program Director Spain and Portugal Marine Stewardship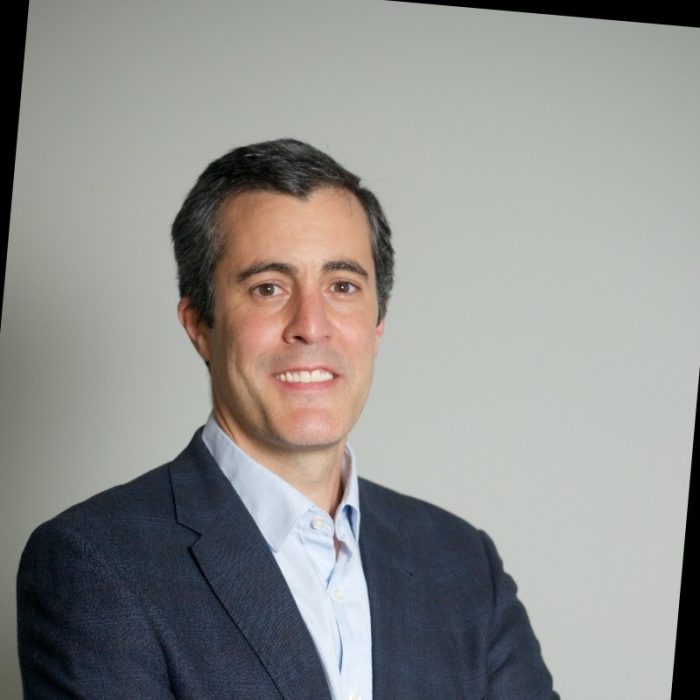 «We had the great pleasure to have you as speaker for our Madrid Ops team at Align Technology. It was very inspirational to hear not just the amazing experiences you have lived through your journeys-challanges, but mainly to understand why and how you approach and lived them. Sincere thanks from all of us Nacho!».
Julen U.
Director Treat Operations Iberia en Align Technology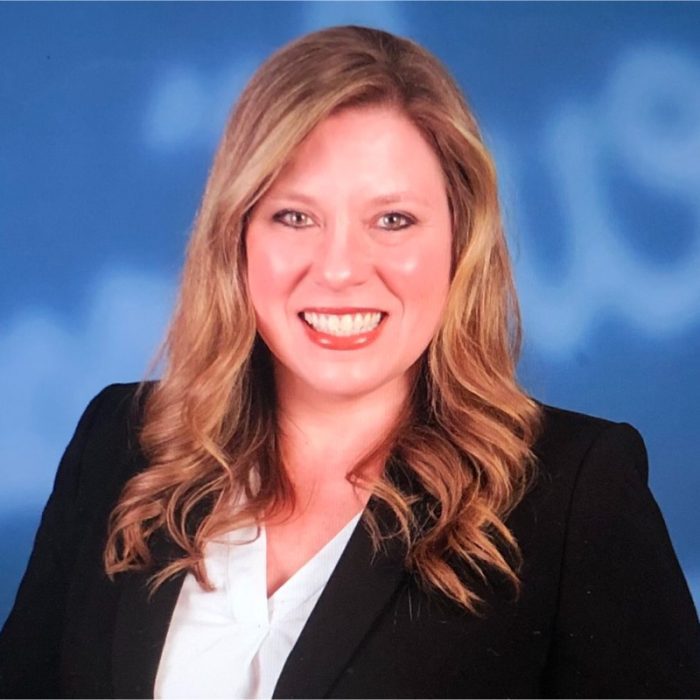 «I had the pleasure of hosting a session with Nacho as our keynote speaker to share the story of his adventures and his passion for the planet. It was a highly engaging session on LinkedIn Live with an audience of more than 15,000 people, including our employees and those from the external world. The feedback from the session was amazing with 100% of the audience saying it was a positive and engaging experience. I would highly recommend Nacho as a speaker. He is truly the Earth Ambassador!».
Lisa Gibbons
Corporate Affairs Executive and Chief Communications Officer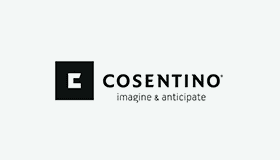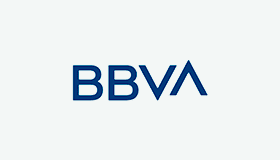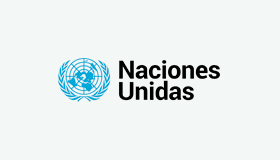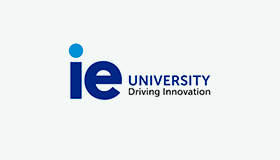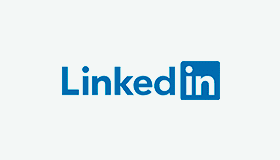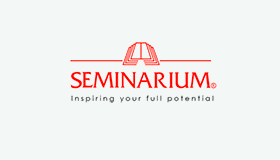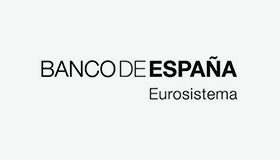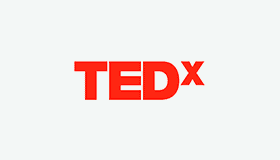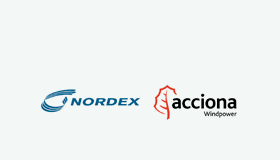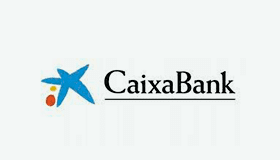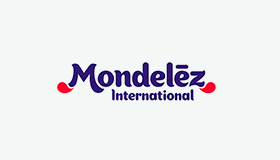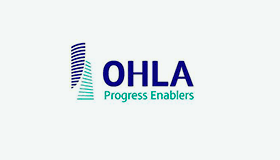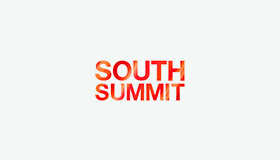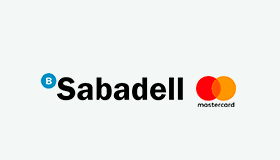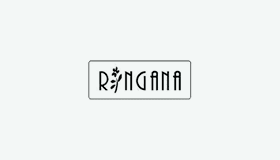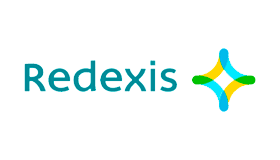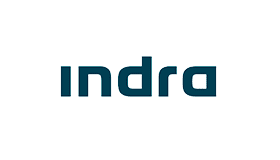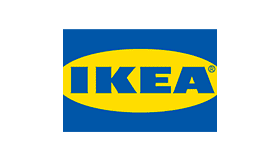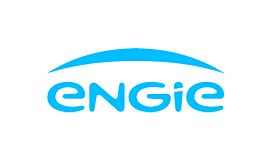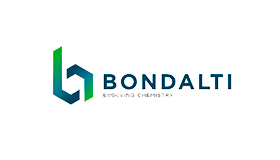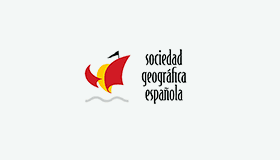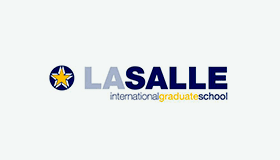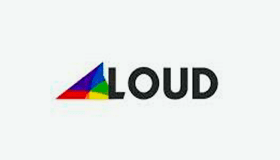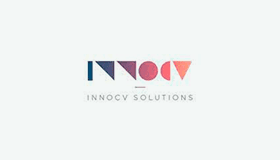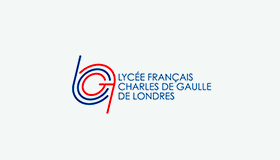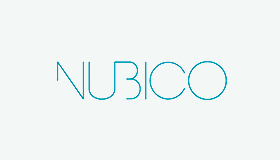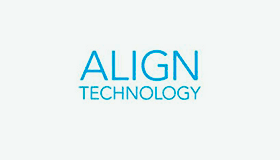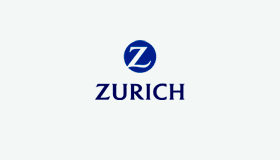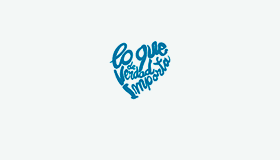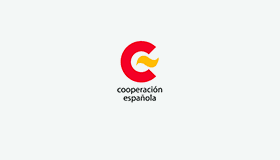 Team-building
Activities aimed at high-performance teams with the objective of fostering and improving the sense of belonging, motivation and productivity within the company.
Hire Team-building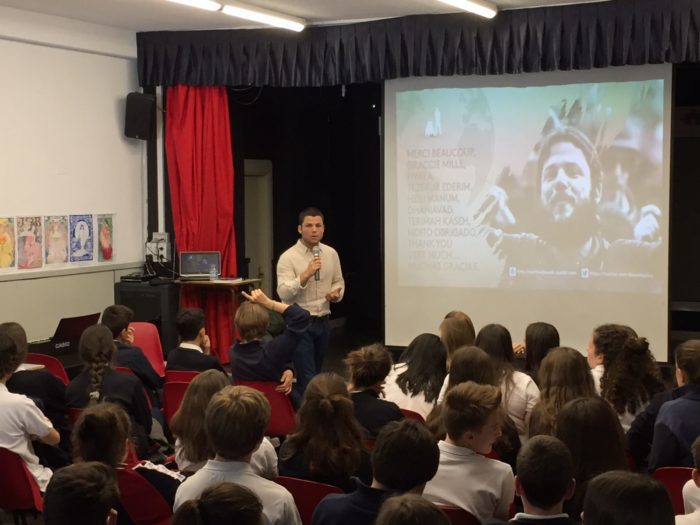 Indoor
Activities and workshops designed like a suit tailored to the client's needs, compliments a conference to learn how to work as a team and reinforce key concepts, values and tools.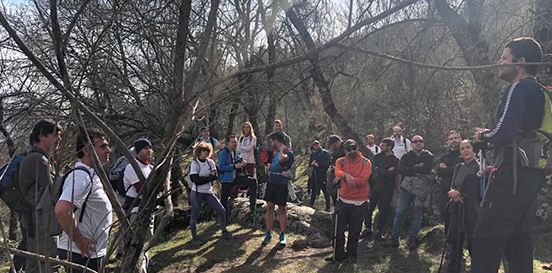 Outdoor
Different mountain routes with activities adapted to the client's needs during which Nacho will share the motivations that led him to undertake his expeditions, as well as the skills and tools applicable to the business world that allowed him to successfully complete them. The perfect activity to encourage communication, teamwork and cohesion among all its members, with the added value for health of being outside, in contact with nature.
"There is no border more impassable than the one that prevents us from believing in something."
Coaching
Nacho Dean uses the experiences and learnings acquired throughout his expeditions to guide and motivate people involved in transformational processes as well as personal and professional challenges.
Hire Coacing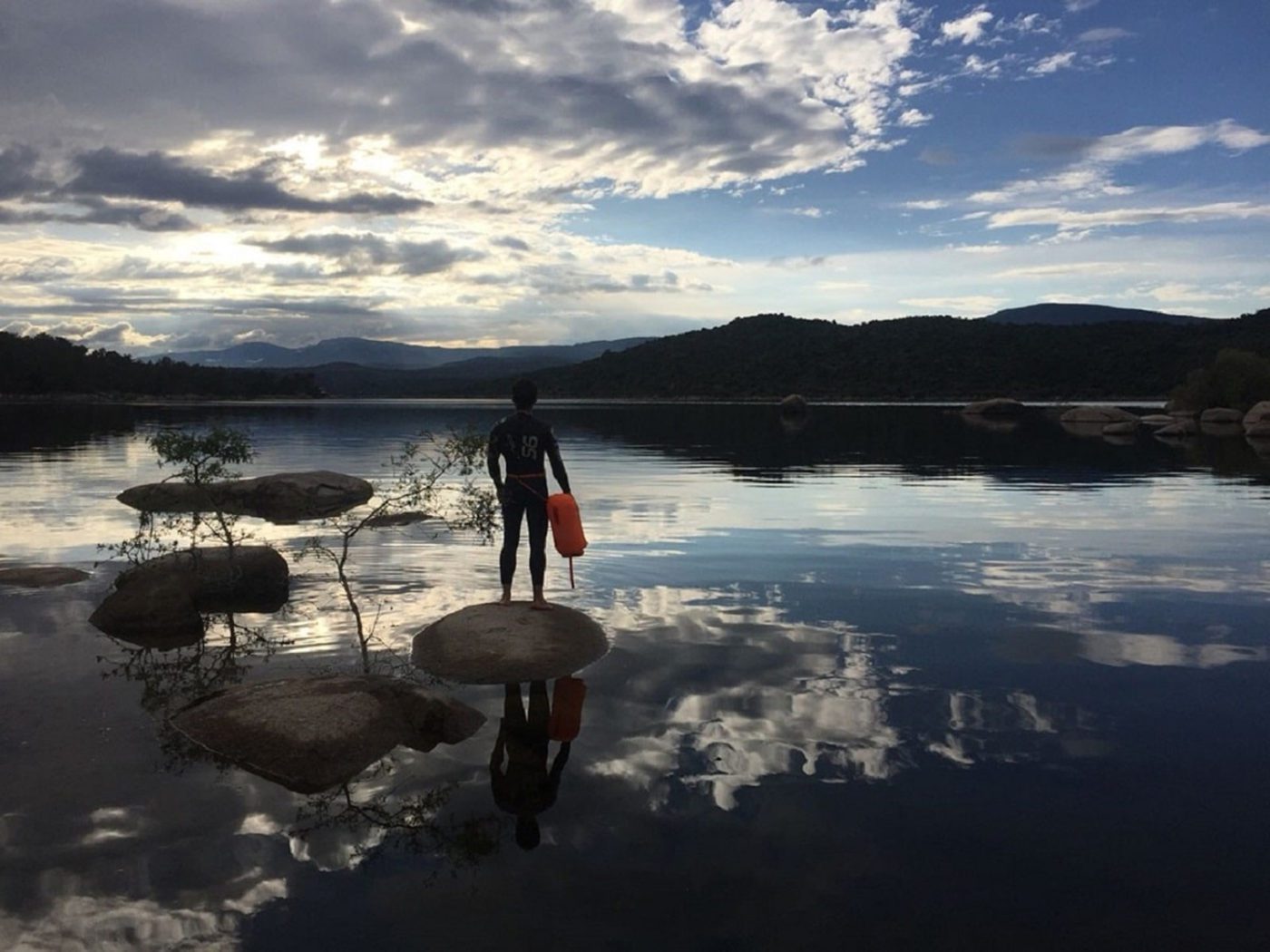 Sporting
I prepare people physically with planned training and mentally motivate them to achieve their sporting goals in different disciplines from running a marathon, swimming 10 kilometers in open water or doing the Camino de Santiago.
Executive
I accompany you to achieve those professional goals that you cannot reach alone, such as developing your leadership skills, achieving the maximum potential of your team, working on interpersonal communication and the feeling of belonging, and making difficult decisions.
Personal growth
I help and guide people who are in a process of self-discovery and transformation to discover their purpose in life and unfold their true potential.